Marintec Indonesia 2023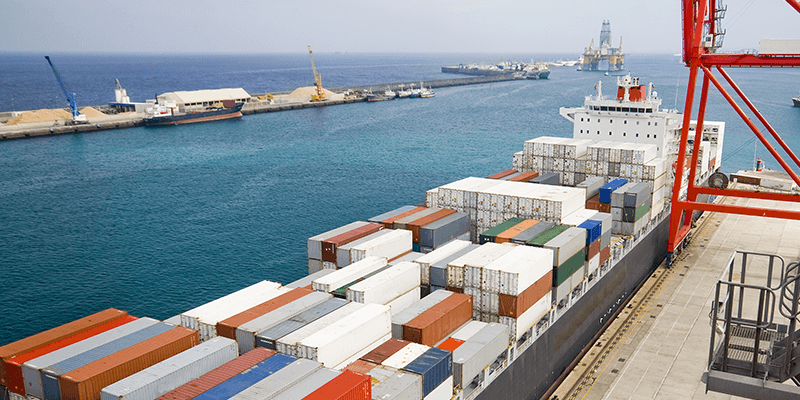 One of the key pillars of the Indonesian government's drive for infrastructure development has been maritime transport. This is in line with a vision to transform Indonesia into a "maritime axis" nation. This includes investment in port facilities,  improving key efficiency of maritime logistics, and policies to encourage the expansion and modernization of the nation's commercial fleet. President Joko Widodo has asserted that the government will continue to make breakthroughs in the maritime sector in order to catch up with the other countries and to evoke Indonesia's full marine potential.
The 5th edition of Marintec Indonesia will be held 13-16 September 2023 at Jakarta International Expo, co-located with Oil and Gas Indonesia (14th edition).
The offshore oil and gas industry represents a major segment of the maritime market in Indonesia, so by holding the exhibitions side by side there will be significant synergies for both suppliers and buyers of products and services. Again, the transportation of mineral resources is one of the key markets for Indonesia's ship operators, so the co-location of these events will stimulate new interactions and business projects.
Marintec Indonesia will comprise a sharply focused exhibition, a high-caliber conference, technical seminars, a unique matchmaking platform to organize meetings for all attendees, and networking events.
Exhibition: Marine equipment, shipbuilding technology, chandlery supplies, maritime services
Conference: Keynote speeches from leading figures from Indonesia's ship owners, shipbuilders, and government, as well as speakers from the international maritime community
Technical Seminars: Presentations by experts on the latest developments in marine products and technology
Networking Events: Business matchmaking and informal networking opportunities.
Marintec Indonesia Exhibit Profile:
Shipbuilding
Ship repair
Ship conversion
Marine equipment
Coatings
Ship design, CAD systems
Classification
Navigation systems
Safety & security
Finance & insurance

Ship registry
Surveying
Communication system & services
Ship management services
Offshore products & services
Port equipment & services
Dredging
Societies & associations
Publications
Ship chandlery
Marintec Indonesia Visitor Profile
Shipyards
Shipbuilders
Decision-making professionals
Ocean Shipping Lines
Maritime and port support companies

Consultants
Maritime Authorities
Shipbuilding and repairs
Oil and gas sectors
Mining sectors